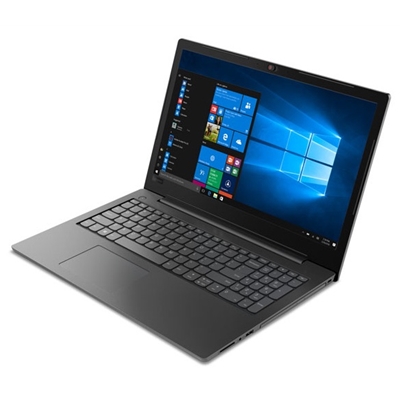 Lenovo V130 Intel Core i3-7020U 4GB RAM 500GB HDD 15.6inch Full
ONLY £445.00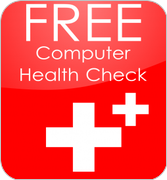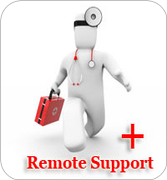 An IT admins dream
The Lenovo V130 small-business laptop is highly portable, weighing in at just 3.96 pounds / 1.8 kgyet it features powerful processing so it&aposs a cinch to work with anywhere. This laptop is highly secure with Trusted Platform Module, which works in conjunction with Windows 10 Pro Bitlocker to encrypt data and passwords. And the privacy camera shutter ensures the webcam is off when its offno chance of hackers inconspicuously spying.

No matter what your angle
With the antiglare display, the V130 delivers rich visuals no matter what you&aposre doing. Complete your project. Be creative. Watch a movie. The display opens 180 degrees, making it simple to share and collaborate, or just get comfortable with your laptop at the angle you want. And with stereo speakers and Dolby Audio no matter what youre listening to, it&aposs sure to sound as good as it looks.

Think outside the cubicle
The full-sized, ergonomic keyboard on the V130 was engineered for comfort and typing accuracy. The large touchpad makes it even easier to be productive wherever you areno mouse requiredand the one-piece design looks sleek. This keyboard is also spill-resistant, so you can go about your business without concern for the little mishaps of daily life.

Built for business, tested for life
Our V Series laptops undergo reliability and durability checks to ensure they run smoothly for years to come. From withstanding shocks and vibrations to enduring the rigors of daily handling. From hinge-life testing to fan reliability, operating temperatures, pressure tests, and more. We know your PC can impact your livelihood, so we make sure your V130 will last. And last.

Laugh at would-be hackers
We know how important your information is. That&aposs why the V130 features Trusted Platform Module (TPM), which works in conjunction with Windows 10 Pro Bitlocker. Together they encrypt all your data, as well as your passwords. What&aposs more, this laptop has a privacy cover for your webcamso youll never need to worry about being spied on.
Buy Now